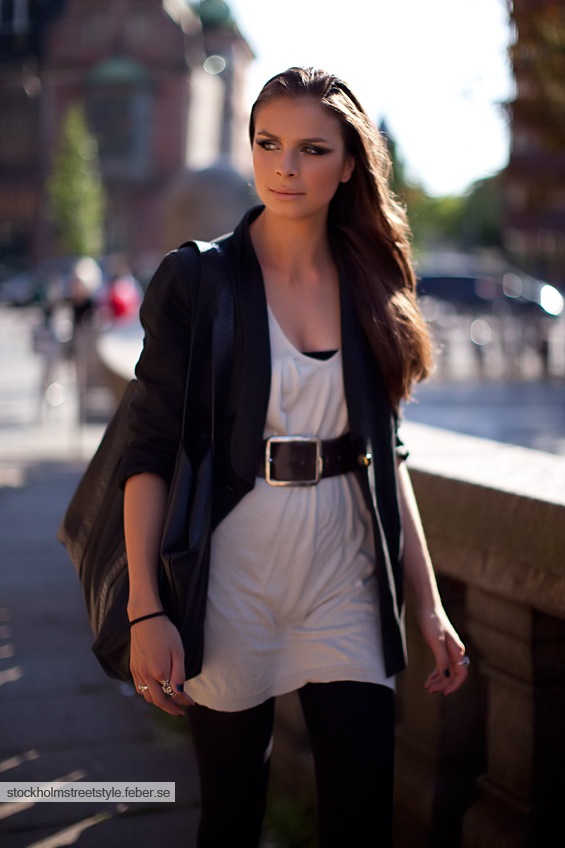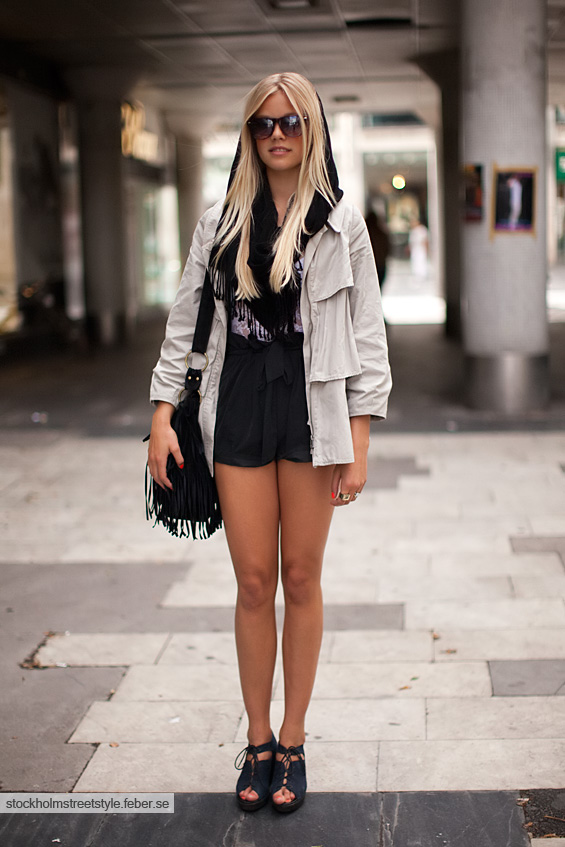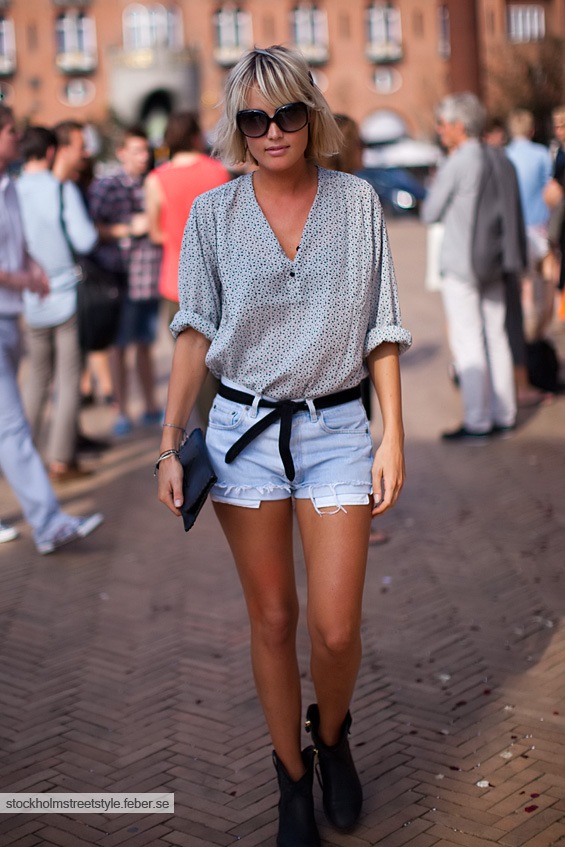 (source - stockholm street style)
there must be some scandinavian in me somewhere. it would explain the unhealthy obsession i have with all things fashion-related in this amazing region of the globe, especially sweden.
their sense of style speaks volumes to me. it never gets old. it never will. it makes me happy. it inspires me like no other.
keep it coming, stockholm, and i'll keep eating it up.