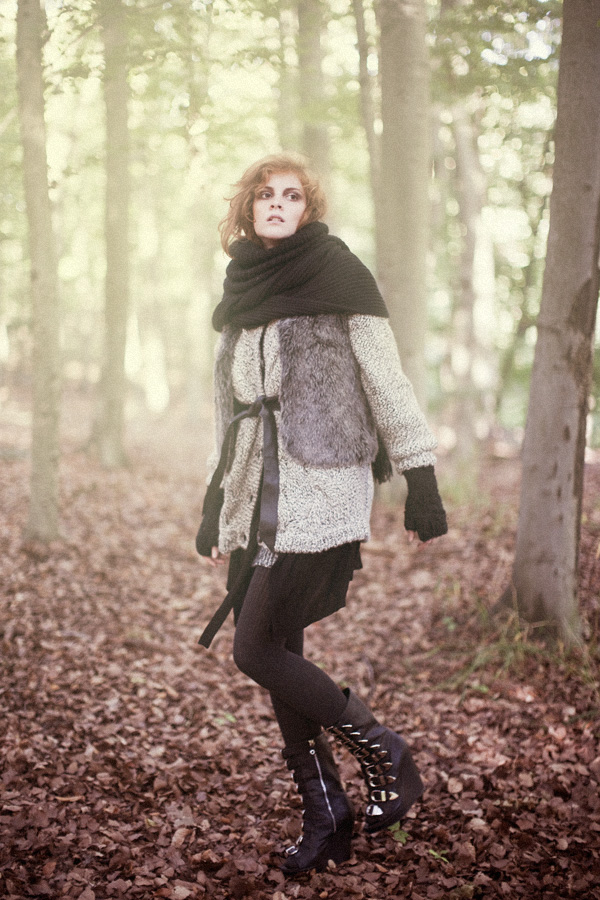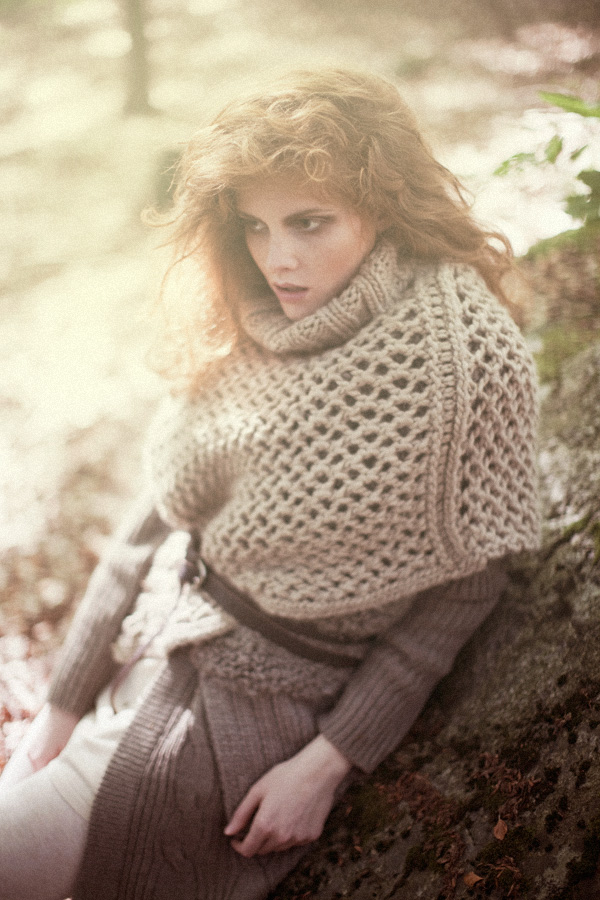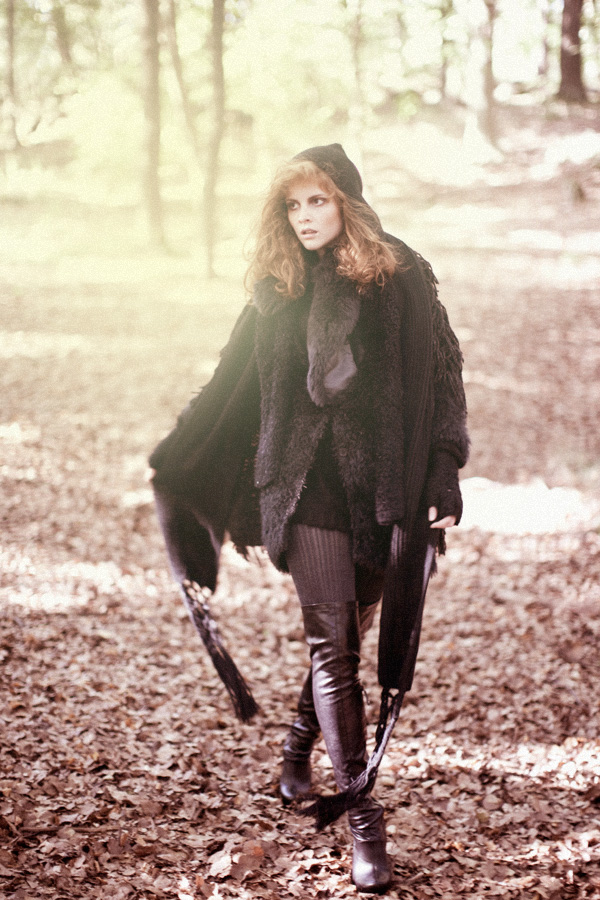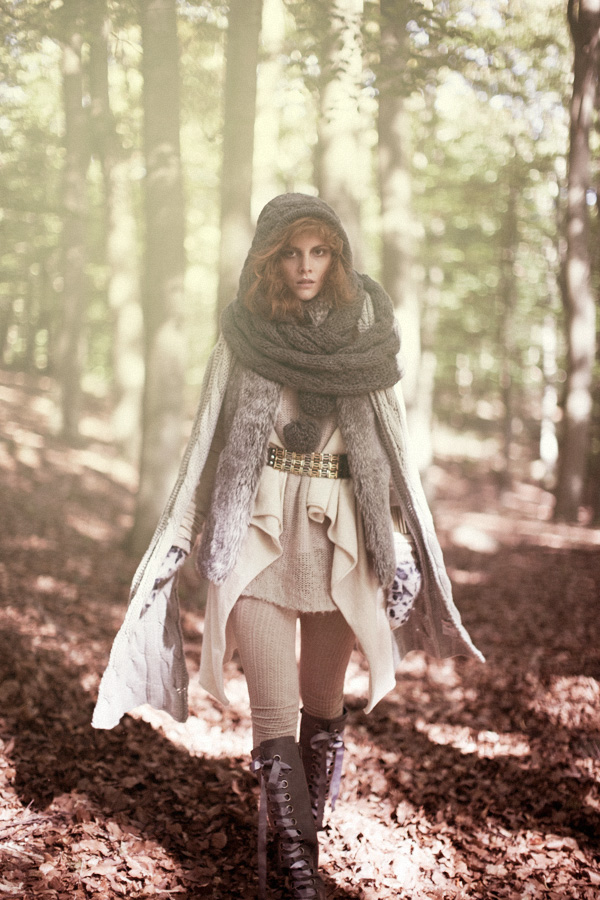 (source - carolines mode)

one of my favorite bloggers, the swedish caroline (you probably follow her too - she never looks anything short of incredible), has been styling and posting these editorial-like photos, and they are just amazing. her last set was all about 80s rock (love love love), but there's just something about the soft layers in these that has me swooning even more.
definite cold weather outfit inspiration. hope you enjoy these as much as i do!
EDIT: i found another one (the last picture), and just had to add it.